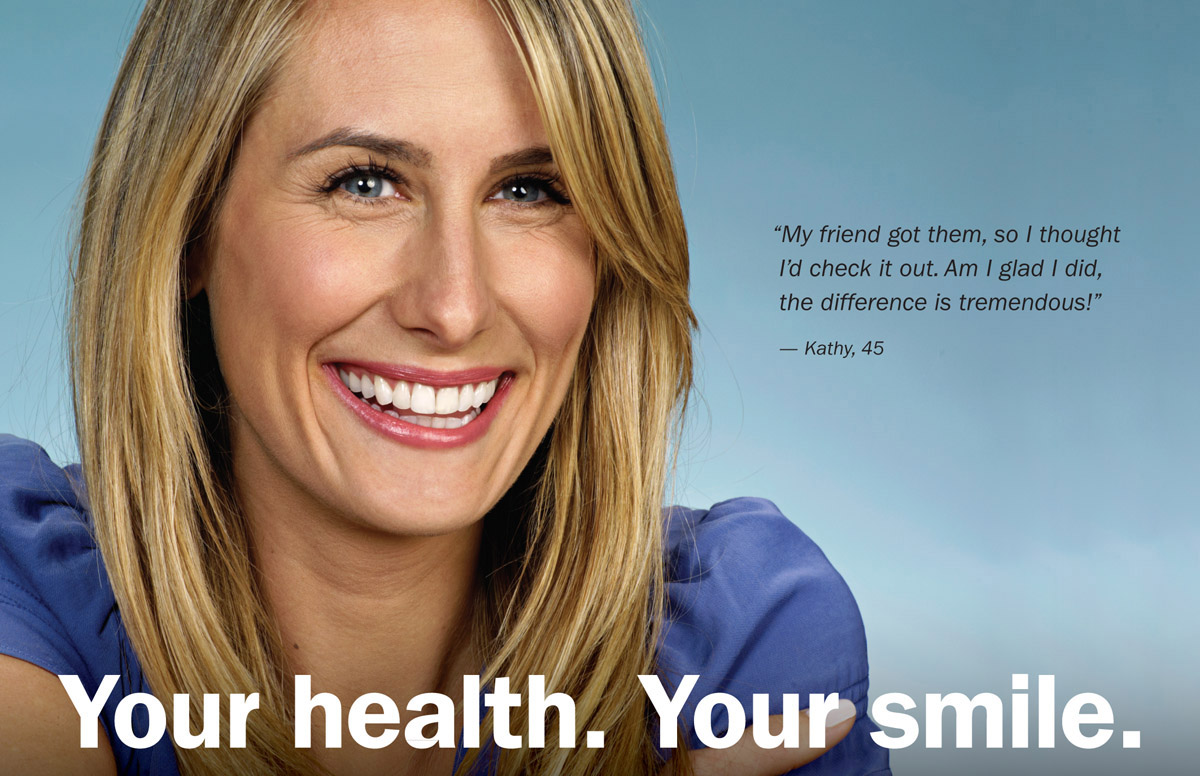 Sore Teeth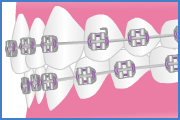 When you get your braces on, you may feel general soreness in your mouth and teeth may be tender to biting pressures for few days. You may take pain killer or whatever you normally take for headache.a warm salt water mouthwash may reduce soreness in your jaws. You can put wax on the braces to lessen this. We'll show you how!

Loosening of Teeth


This is normal, don't worry. Teeth must loosen first so they can be moved. The teeth will again become rigidly fixed in their new – corrected – positions.

Wire Irritation
This happens occasionally if wire protrudes and is irritating try covering the end of it with a small piece wet cotton or a small amount of wax. If the wire is painful, you can cut it with nail clippers that have been sterilized in alcohol.

Loose Wire or Band

Don't be alarmed if a wire or band comes loose. This happens occasionally. If wire protrudes and is irritating, use a blunt instrument (back of spoon or the eraser end of a pencil) and carefully, gently push the irritating wire under the archwire. Simply get it out of the way. If irritation to the lips or mouth continues, place wax or wet cotton on the wire to reduce the annoyance. Call our office as soon as possible for an appointment to check and repair the appliances. If any piece comes off, save it and bring it with you to the office.

Lost Separator


If a separator comes out, call our office to see if it needs to be replaced. Some patients may lose a separator during treatment, which is common.